In 2015 and 2016, Naftogazvydobuvannya paid UAH 8 billion in taxes to the state treasury after selling the gas produced during the two-year period, and yielded UAH 5.4 billion of profits. The total value of investments in the extraction was UAH 4 billion
At year-end 2016, the net profit generated by Naftogazvydobuvannya, the largest gas extraction asset of DTEK Oil&Gas, was UAH 5.4 billion.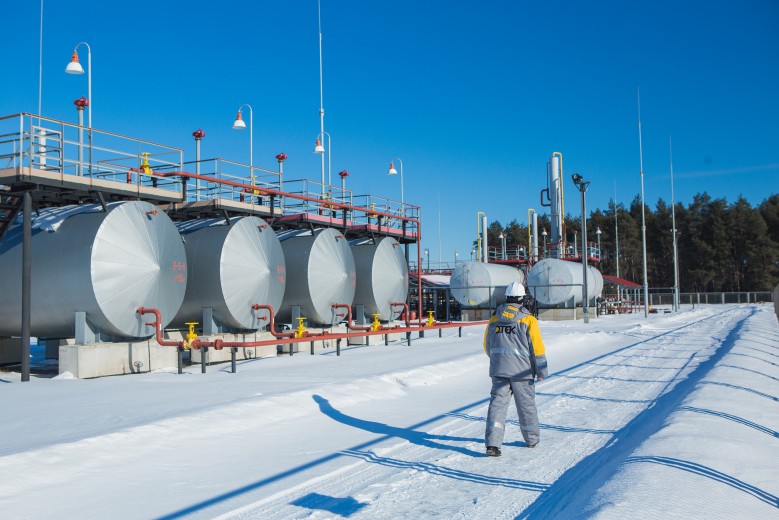 The growth of financial performance indicators was achieved mainly as a result of the deferred sale of the natural gas extracted in 2015. The company was not able to sell the gas immediately after it had been extracted due to court injunctions that were in effect at that time.
Also, such growth was boosted by the three-fold increase in gas extraction achieved by Naftogazvydobuvannya in the past three years. This increase was made possible through the implementation of the full-scale investment programme, under which the company invested more than UAH 4 billion in drilling 13 new high-tech wells, upgrade of key production facilities, and introduction of modern technologies and equipment.
"This achievement is the main indicator of our team's professionalism. In fact, such financial performance covers two years, as the injunctions were not revoked until 2016, and when it finally happened, we received an opportunity to sell gas extracted both in 2015 and 2016. Positive financial results allowed us to pay off our liabilities that accrued over the period when the operations of Naftogazvydobuvannya were restricted, and pay almost UAH 8 billion in state and local taxes for 2015 and 2016. We also used an opportunity to step up our investment programme that was brought to a halt in the previous year. We have already started drilling a new deep well at the Semyrenkivske Field. We expect that by the end of this year we will be able to launch two more unique projects aimed at exploiting less accessible hydrocarbon deposits. Infrastructure facilities are being renovated in compliance with international standards. We expect that by 2018 the steady growth of production by our company will resume, and our contribution to the gas independence of Ukraine will increase," said Igor Shchurov, CEO of DTEK Oil&Gas.