DTEK Oil&Gas' Gas Production Amounted to 1 Billion Cubic Meters
DTEK Oil&Gas has produced a billion cubic meters of natural gas since the beginning of 2018. The company achieved this indicator in accordance with the production schedule for the current year.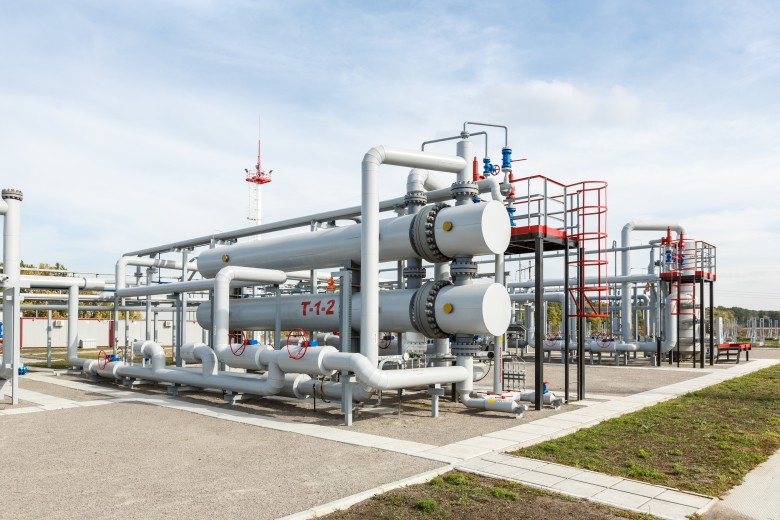 DTEK Oil&Gas is currently drilling two wells at the Semerenkivske Field and is working on the construction of a number of key infrastructure facilities. It is planned to increase the production of gas and gas condensate thanks to these projects.